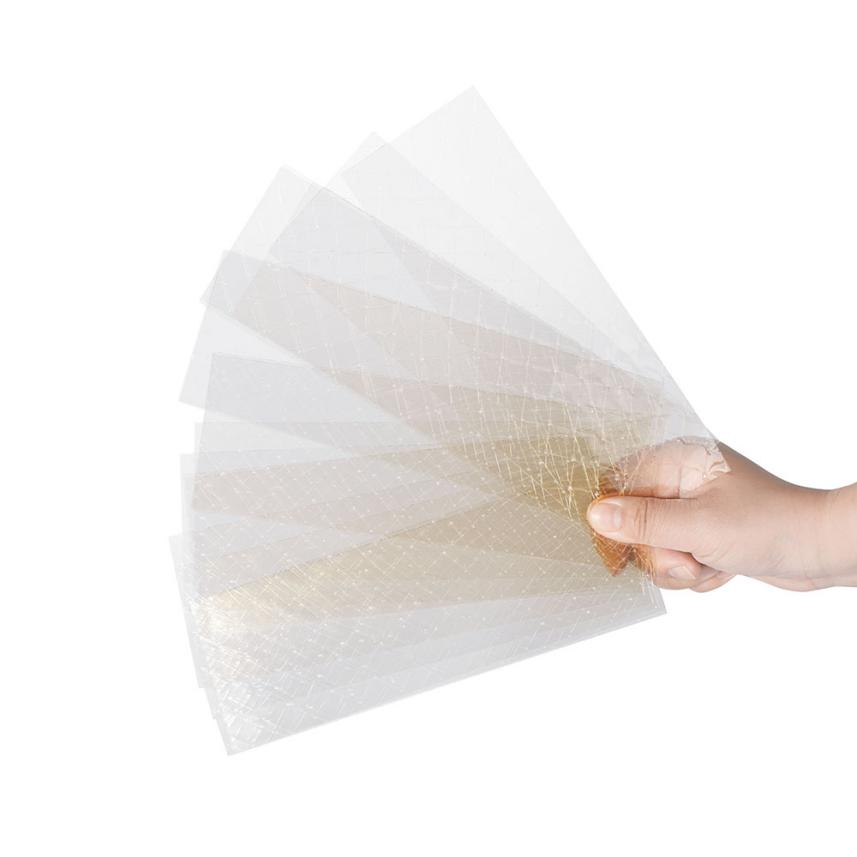 Leaf gelatin(gelatin sheets) is a thin, transparent flake, commonly available in three specifications, 5 grams,3.33 grams and 2.5 grams. It is a colloid (coagulant) extracted from the connective tissue of animals. The main component is protein and the color is transparent; it must be soaked in cold water before use, and it will melt above 80°C. If the acidity in the solution is too high, it is not easy to freeze, and the finished product must be stored in cold storage, and the taste has excellent toughness and elasticity.
Gelatine leaf contains 18 kinds of amino acids and 90% collagen, which are rich in health and beauty effects. They have excellent colloidal protection, surface activity, viscosity, film formation, suspension, buffering,infiltration, stability and easily soluble in water.
Leaf gelatin are relatively odorless, so they are often used in the production of high-end desserts. They are indispensable baking ingredients for Western-style desserts, such as mousse cake, tiramisu, pudding, and jelly.
Gelatine sheets are solidified ingredients and are the best choice for making mousse cake. Because the jelly and mousse made with isinglass powder has a slight isinglass taste, it will affect the taste a little bit, but gelatine sheets will not, because it is colorless and tasteless, so most high-end restaurants are using gelatin sheets.
The dosage of gelatin sheets: The reference dosage in the general instructions is 1:40, that is, 1 piece of 5 grams gelatin sheet can condense 200 grams of liquid, but this ratio is only the basic ratio of liquid that can condense; if you want to make jelly for pudding, it is generally recommended to operate at a ratio of 1:16; if making mousse, generally use 10 grams of gelatine sheets for 6 inches and 20 grams for 8 inches.
How to use leaf gelatin: Soak it in cold water (ice water is best when it's hot) before using it. After removing it, squeeze out the water, stir and melt through hot water, and pour the melted gelatine liquid and stir it evenly into the liquid material that needs to be condensed.
Tips: 1. Try not to overlap the gelatin sheets when soaking, and remove the water after soaking; 2. The temperature should not be too high during heating, otherwise the gelatinization effect will be reduced. 3. When the gelatin sheet is in liquid form, let it cool for use. At this time, pay attention to the time. If it is too long, it will re-solidify, which will affect the quality of the finished product. 4. Store in a dry place, otherwise it will get moisture easily.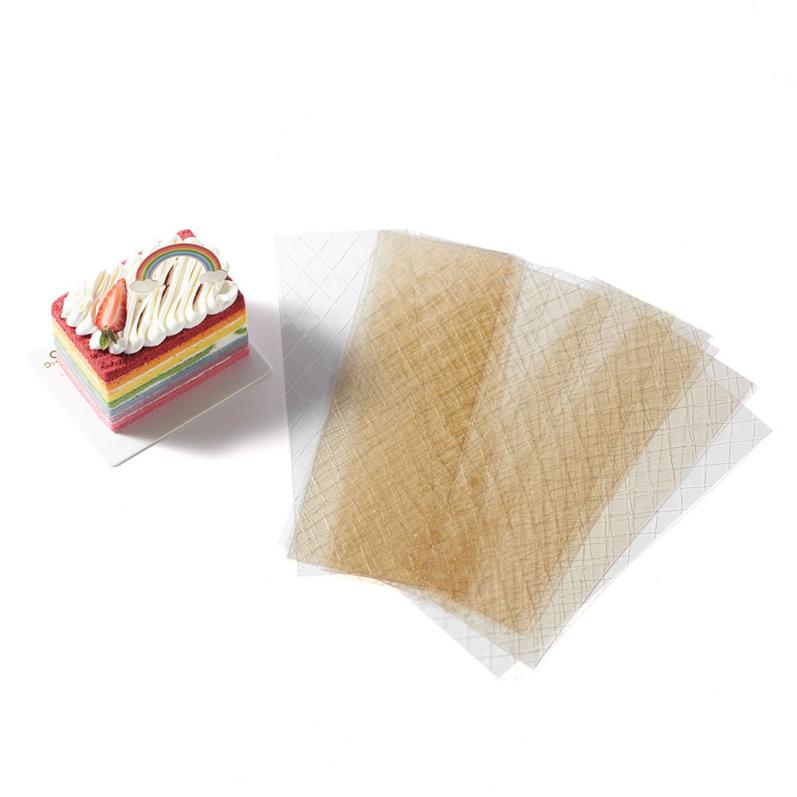 ---
Post time: Jul-22-2021