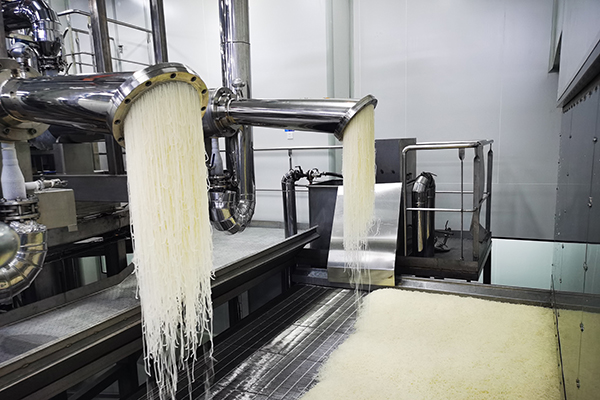 Gelken's gelatin is manufactured in Ningde, China. The advanced production base was established in 2000, with 3 gelatin production lines, with a total annual production capacity of 15,000 tons.
Hi-Tech Manufacturing Equipment
Starting with the selection of raw materials, each manufacturing process has been designed, tested and improved to produce safe, reliable gelatin products and solutions for our customers and markets. At the same time, in order to reduce human error and improve production efficiency, we use many industry-leading manufacturing equipment, the company's core manufacturing equipment is directly imported from Europe.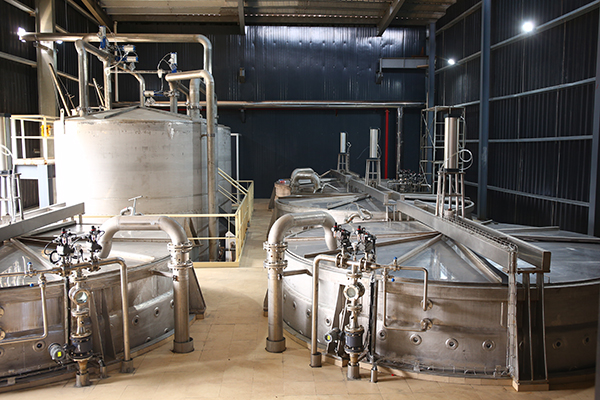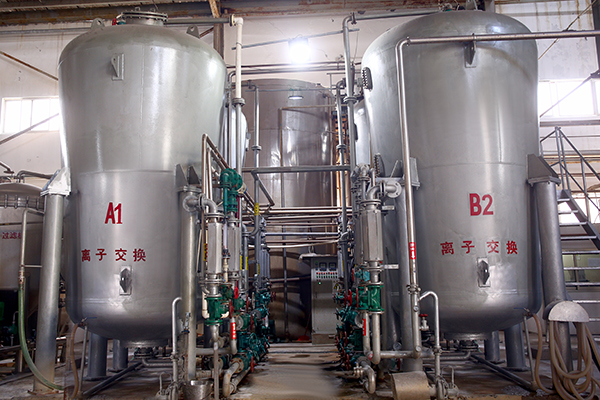 Our annual output reaches 15,000 tons, and can provide gelatin with steady quality, fast delivery and different application according to the requirements of customers.
Strict Material Selection, Fully Automatic Production, Intelligent Information Management, SOP, Unique Identification, Traceable Product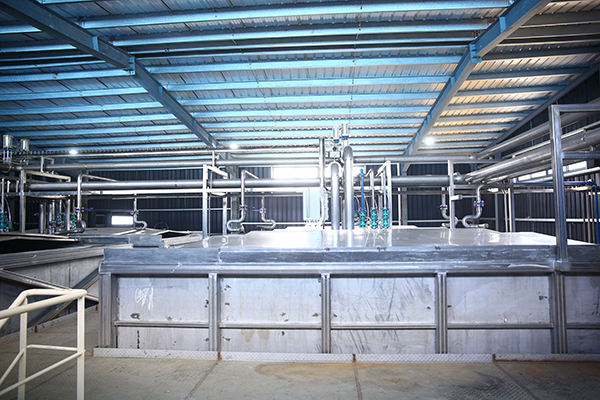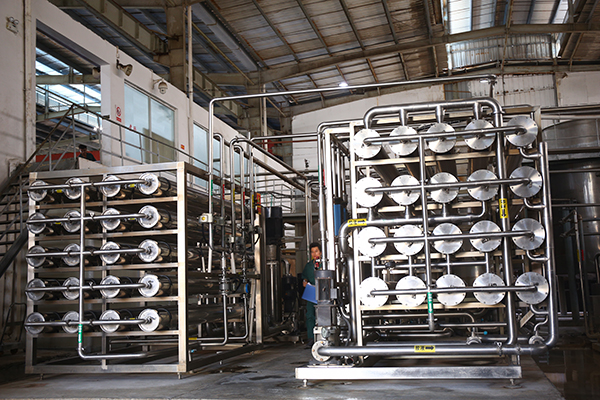 Commitment to Research And Development
We invest significant amounts of material and human resources each year in research and development activities to support innovation. Today, we have R&D center with15 engineers and 150 employees developing leading technology and applying it to our gelatin. In the past two years, Gelken's engineers have registered 19 patents.
Providing Customized Services
Powerful process to provide you with quality service, high quality products. We are eager to reduce your costs and risks and grow with you to keep pace with the rapid development of the gelatin market.