ORAL ADMINISTRATION IS THE BEST WAY TO TAKE COLLAGEN
Consumers must be wondering whether topical collagen supplements, such as collagen masks, eye masks and shampoos, are effective collagen supplements. Products that are now ubiquitous on social media are supposed to boost skin collagen levels. Some even mix collagen into ice cream as a face mask.
Can external collagen be absorbed after all?
Collagen is a component of bones, skin, cartilage and tendons. Clinical nutritionist Stella Metsovas has said that collagen production slows down as we age and our skin and joints struggle to return to their original shape. This can lead to inflammation and degeneration of cartilage. But it's the wrinkles on your face that are most annoying and most noticeable. It has been reported that after the age of 20, our bodies produce 1% less collagen each year.
In the early days, injectable collagen was all the rage. Many people who want to reduce wrinkles or plump their lips opt for this non-invasive procedure. In exchange for the peace of mind of collagen, the non-invasive procedure is repeated two to four times a year. In addition, collagen can be used to treat other conditions, such as arthritis.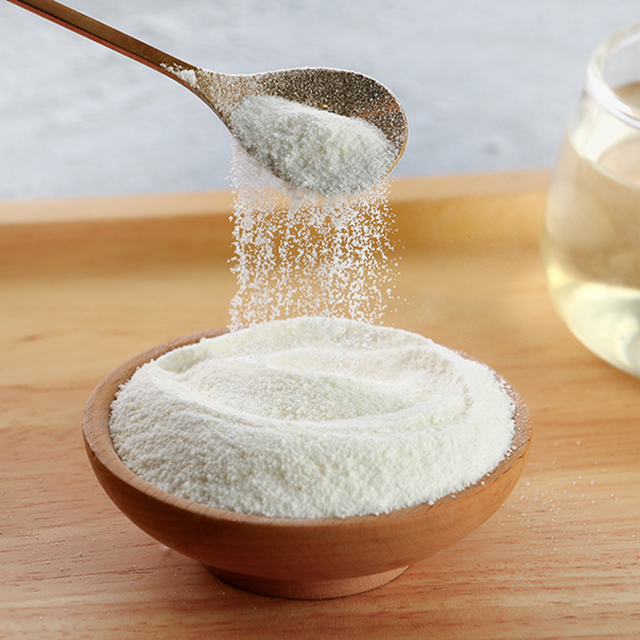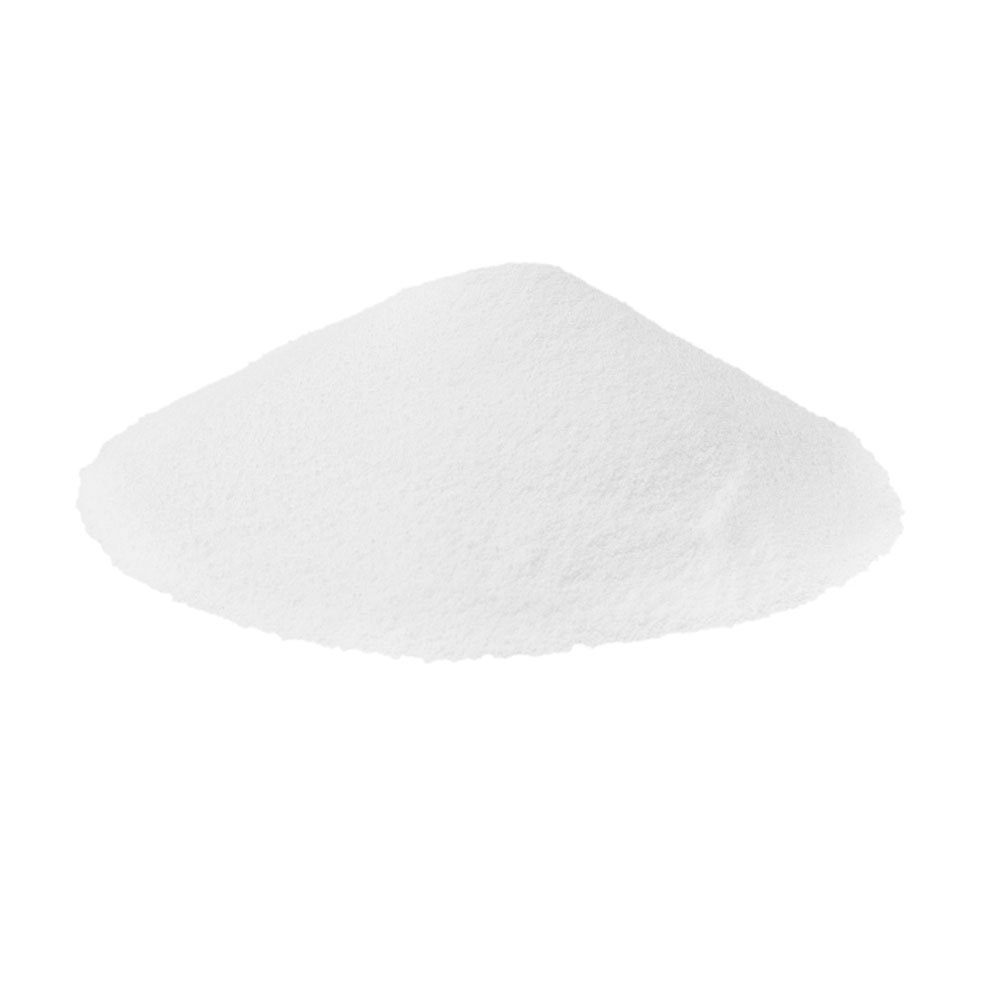 In recent years, collagen has been added to many cosmetic products, focusing on its auxiliary properties for the skin. However, there are few external studies on collagen supplements and their application in beauty products. Its effectiveness in such products remains unproven, with promises such as "thicker, fuller hair" or "stimulating cell regeneration". As a result, doctors and nutritionists say the benefits of these topical collagen supplements are questionable.
Collagen masks, eye masks may play a role, but not necessarily because of collagen.
Some studies have shown that topical application of collagen-binding peptides, along with other chemicals such as hyaluronic acid, can improve wrinkles immediately and in the long term. Although hyaluronic acid has been shown to reduce the depth of wrinkles, there has been little research on topical collagen use and its effects. While the product can improve the skin condition of the face, hyaluronic acid may play a more important role here. So there is no real evidence for the effect of topical collagen. Or maybe the collagen added to your shampoo doesn't get into your hair follicles, but gets into your skin's bacteria, which can have an adverse effect on your body.
Therefore, oral collagen intake is the best way for the body to absorb collagen.
---
Post time: Oct-20-2021