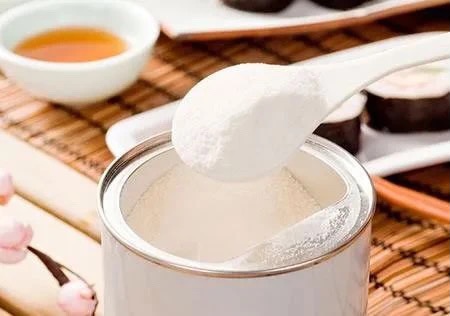 Collagen peptide, also known as collagen in the market, plays an important role in the human body, playing a supporting organ, protecting the body and other nutritional and physiological functions.
However, as we age, the body naturally produces less collagen, which is the first sign that we are getting older. The aging process begins in most people's 30s and accelerates in their 40s, with adverse effects on skin, joints and bones. Collagen peptide, on the other hand, targets the problem and offers multiple health benefits.
In Japan and some developed countries in Europe and the United States, collagen has penetrated into all aspects of residents' lives. Japanese enterprises have applied collagen polypeptides in beauty and health food fields since the 1990s, and PepsiCo has successively launched collagen formula milk powder aimed at female consumers.
From the perspective of the Chinese market, with the development of the aging population and the proposal of the "Healthy China" strategy, residents' awareness of health preservation has been further enhanced, and the demand for products containing collagen has been expanded accordingly.
As manufacturers continue to innovate, new collagen products will drive growth in the global market. Collagen-containing foods and beverages are expected to be a major driver of global collagen industry growth in 2025, with revenue expected to grow by 7%, according to Grand View Research Market Data.
The collagen peptide oral beauty market is growing at more than 10% a year worldwide, and more and more consumers are beginning to understand the health benefits of collagen peptide oral beauty. Collagen peptides are also a growing presence on social media, with nearly eight million posts on Instagram in February.
According to a 2020 Ingredient Transparency Center poll in the United States, Germany, and the United Kingdom, the largest percentage of consumers (43%) are concerned about the health benefits of collagen peptides for skin, hair, and nails. This was followed by joint health (22%), followed by bone health (21%). Almost 90% of consumers know about collagen peptides, and 30% of consumers say they are extremely or very familiar with this raw material.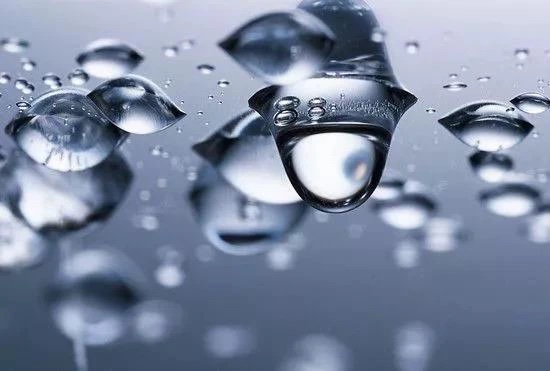 ---
Post time: Jun-16-2021