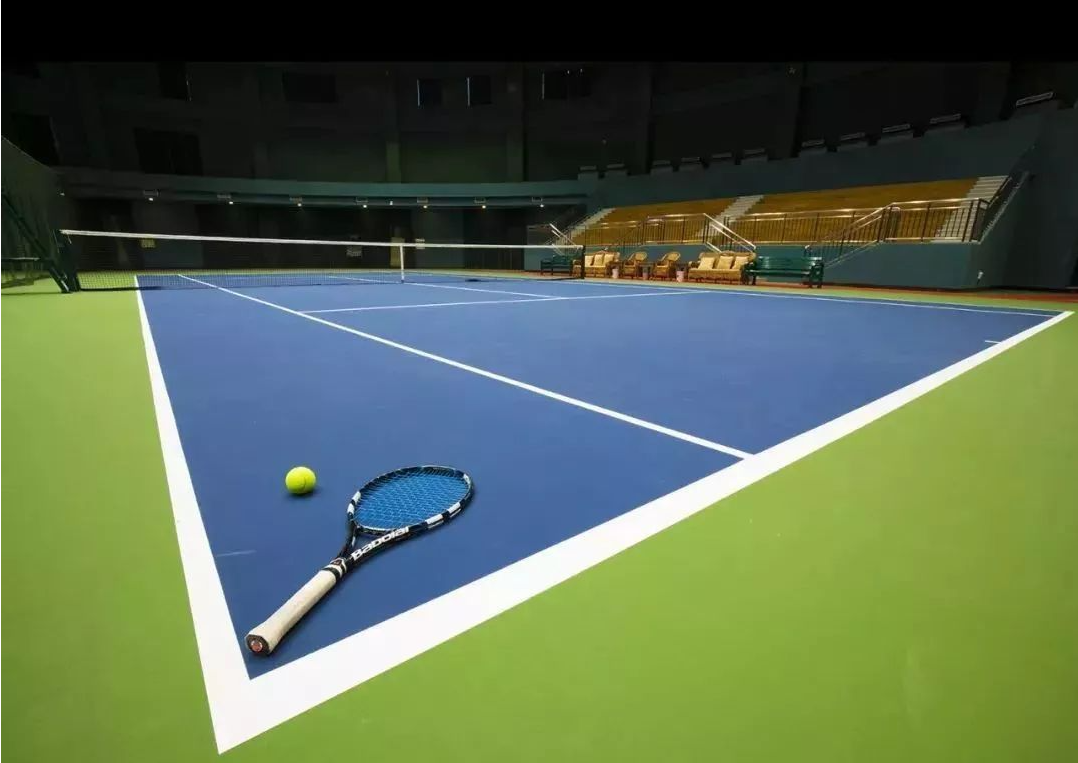 Former German tennis professional Marcus mendzler won the international tennis championship. After retiring from professional sports, he became a tennis coach. This consumption has damaged his joints because he still plays indoors and outdoors most of the time.
In April 2019, after years of intense teaching and training, he was diagnosed with acute bone contusion of the femoral head. Bone contusion is often associated with a degenerative arthritis of the hip joint, and bone edema (fluid accumulation in the bone) if not treated in time will aggravate the condition of osteoarthritis. Edema of the cell fluid increases the pressure in the bone, periosteum and cartilage, and damages the metabolism of cartilage.
Fortunately, Marcus' doctors are familiar with the role of collagen peptide products in improving joint health and cartilage regeneration. Marcus then began to supplement 10 grams of collagen peptides a day in may2019 at the advice of the doctor. During the follow-up in August 2019, the doctor confirmed that his bone contusion had completely subsided and that his painful joints were significantly more flexible and no longer painful.
After oral administration of collagen peptides, these specific bioactive hydrolyzed collagen peptides partially and completely pass through the intestinal mucosa and into the blood flow. Once in the body, collagen peptide will accumulate in articular cartilage, stimulate the chondrocytes responsible for human cartilage regeneration, thus producing more collagen and proteoglycan. The increase in the synthesis of these two major components is helpful to the prevention of progressive degeneration of cartilage tissue and is good for human health and nutrition.
A large number of clinical data have proved the beneficial effect of collagen peptides on degenerative joint disease. In fact, over the past three decades, 2500 volunteers with hip or knee osteoarthritis have participated in the study. These results all show that collagen peptides have a positive effect on joint health, such as pain reduction and improved joint activity.
Marcus believes that sustained use of collagen peptides can maintain cartilage and promote activity. Therefore, he strongly recommends collagen as a preventive treatment for osteoarthritis.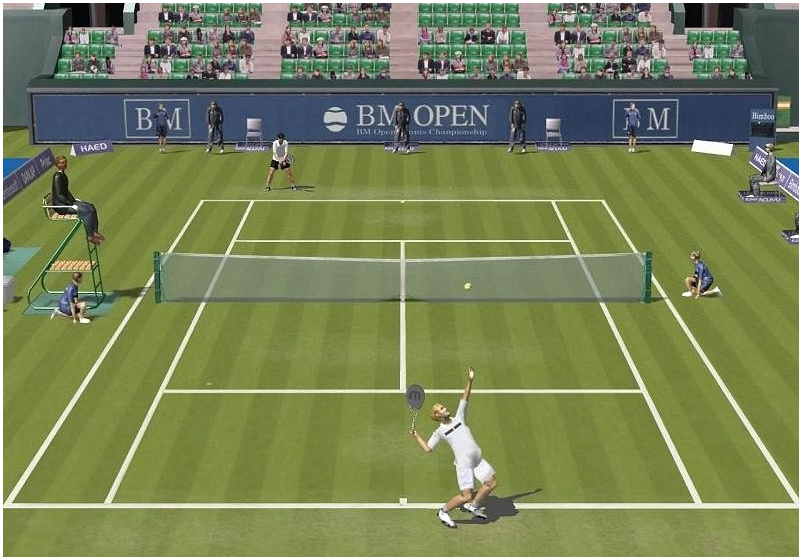 ---
Post time: Jul-14-2021